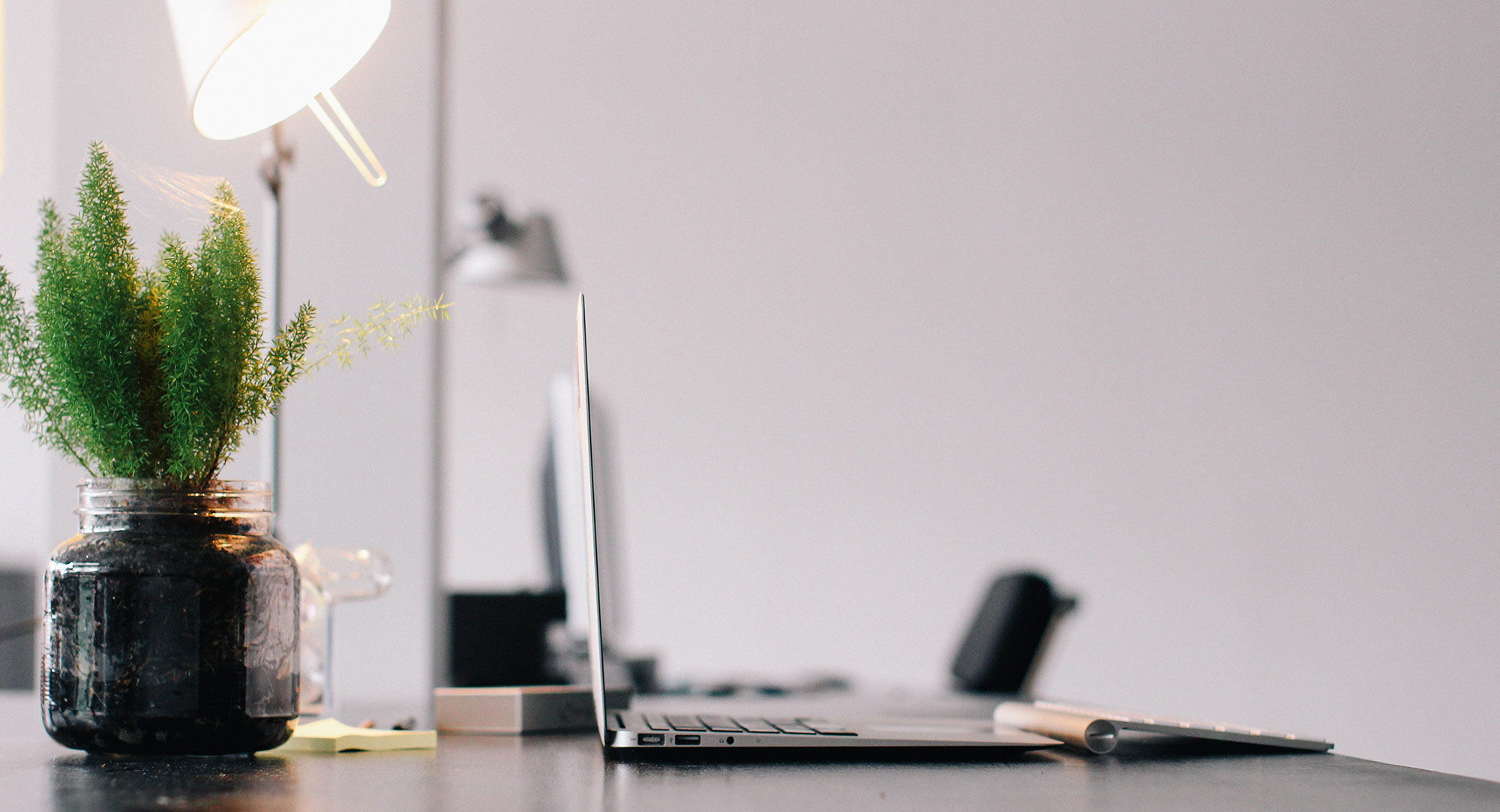 Welcome To
Strata Accounting
Accounting Made Simple
Muskoka | Gravenhurst | GTA | Barrie | Victoria Harbour
Professional Accounting Services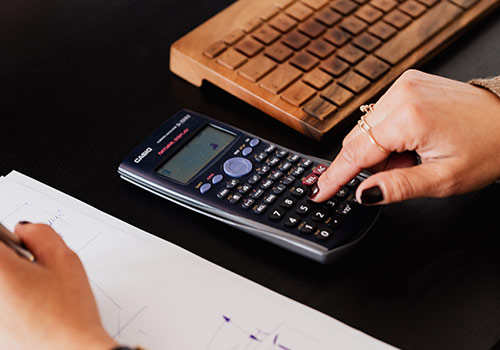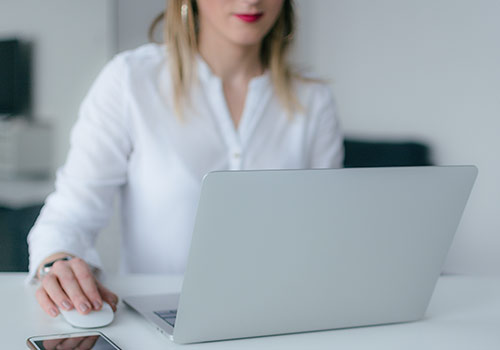 Accounting Software Conversions & Training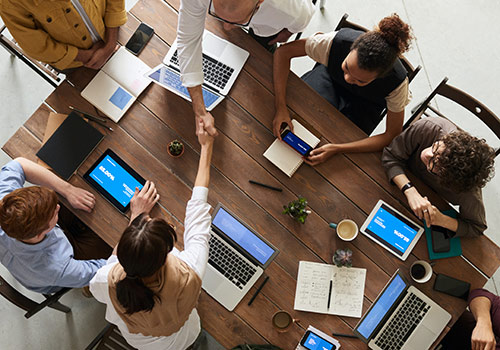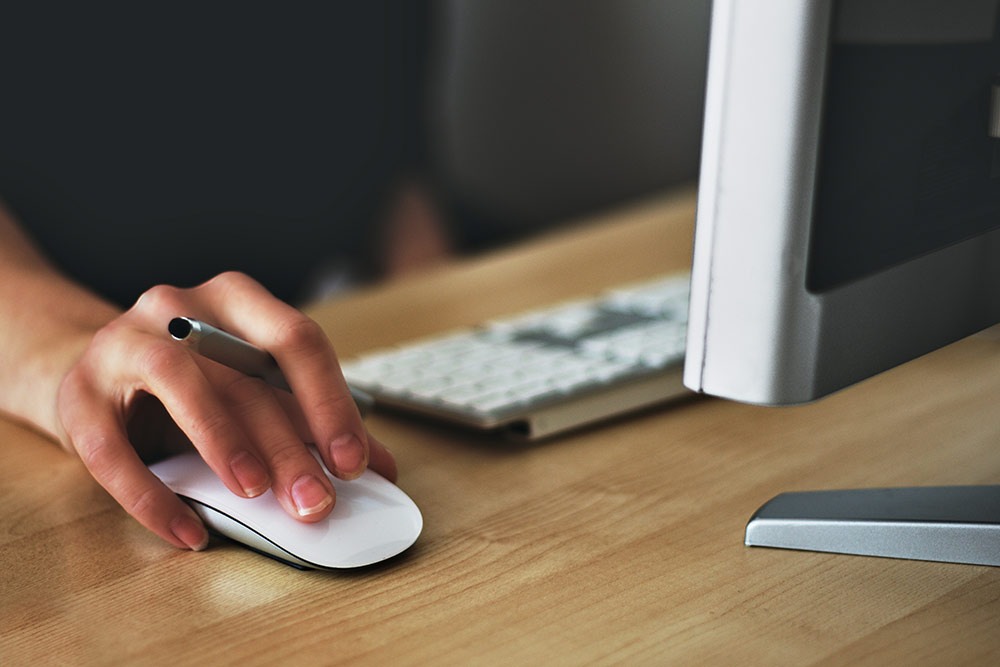 Our Way
Strata Accounting Professional Corporation provides unparalleled personalized accounting services to a broad range of clients in the Muskoka area.
​We offer complete bookkeeping services, custom Excel spreadsheets, and training with regards to all aspects of financial reporting and analysis for entrepreneurs in all industries. We start with an initial consultation to determine your business' needs and challenges.
Get in Touch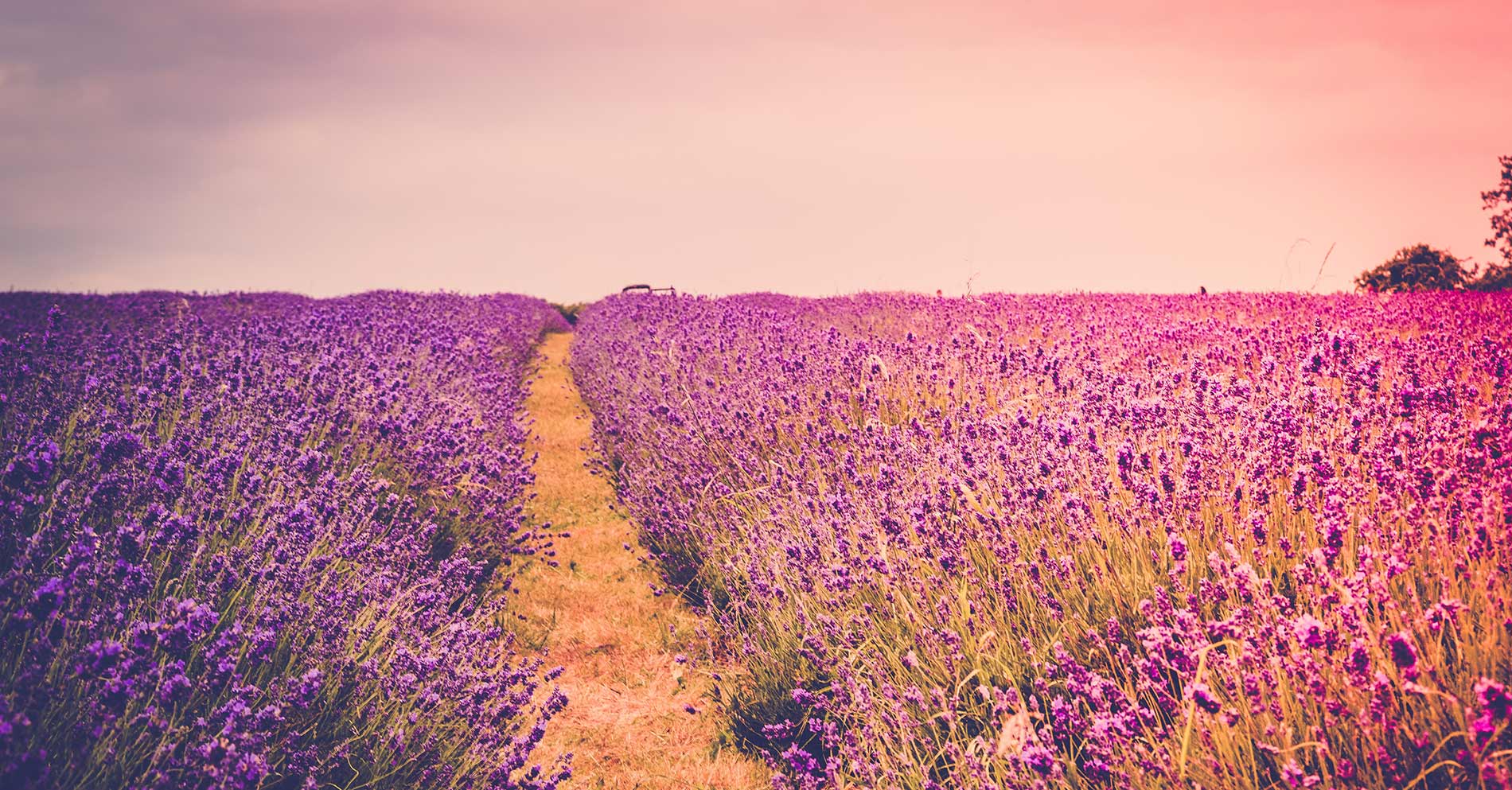 Your Accounting Needs Solved!
Let our experienced team handle all your accounting needs.
Book An Appointment